Intro
Episode 8 airs with a few weeks delay compared to our usual rhythm, as we wanted to feature our Glorantha Has Talent?-contest in this episode. We found the wait worth the while, and so did our judges.
Herald's Podium
While we have moved the complete coverage of news about Glorantha to our Wind Whispers newsletter, we still pick a few items for our voice reporting.
Glorantha Fan Awards 2019 and 2020
In memory of Greg Stafford passing away in October 2018, Chaosium announced the laureates for Gloranthan fan activity for last year and this year, Congratulations to Martin Helsdon and Nick Brooke!
RuneQuest Classic (second edition) titles available as Print-on-Demand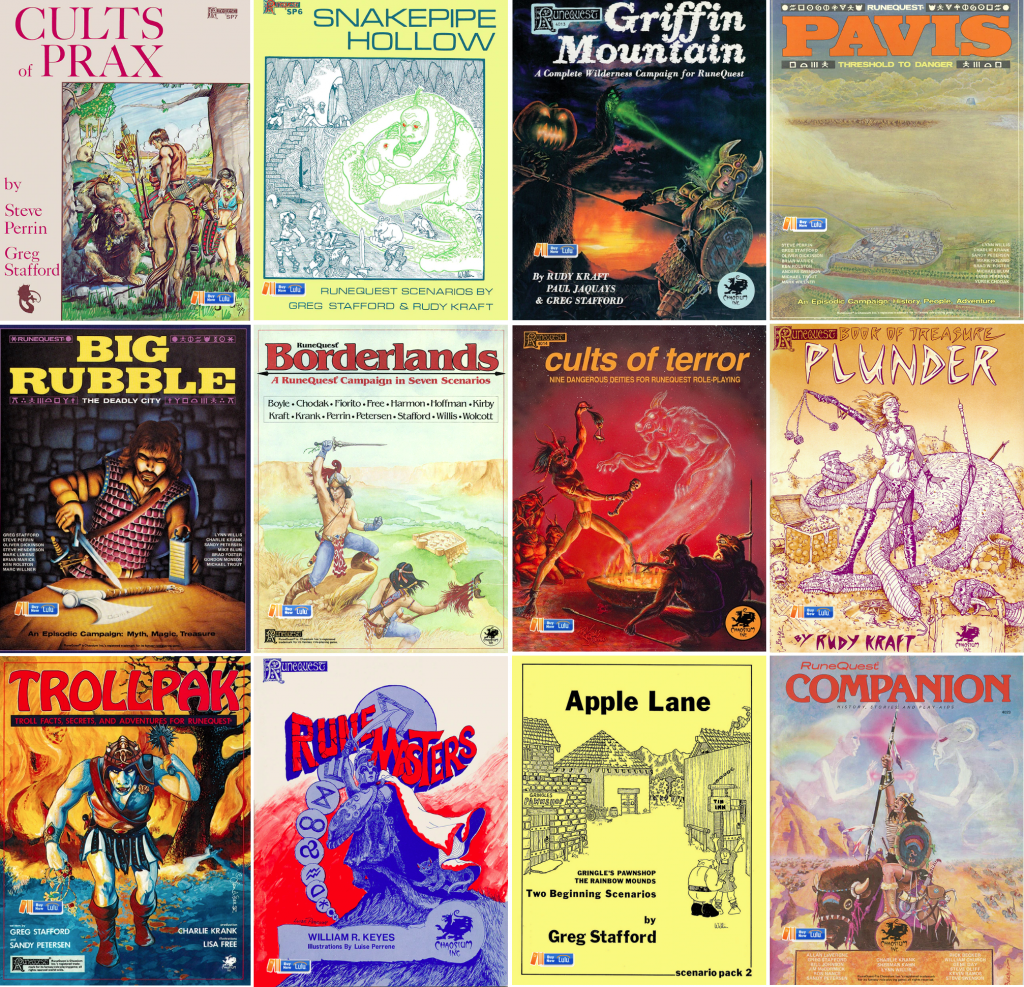 The titles from the Crowd-funding for the Gloranthan Classics edition are finally available as print-on-demand hardcovers from lulu.com.
Art Packs: Gloranthan Stock Art for Creators on the Jonstown Compendium
Martin Helsdon started an experiment offering three packages of illustrations from his works "Armies and Enemies of Dragon Pass" and "Men of the West" as illustrations for creators – Orlanthi, Lunars, and Hsunchen, Nomads and Beasts.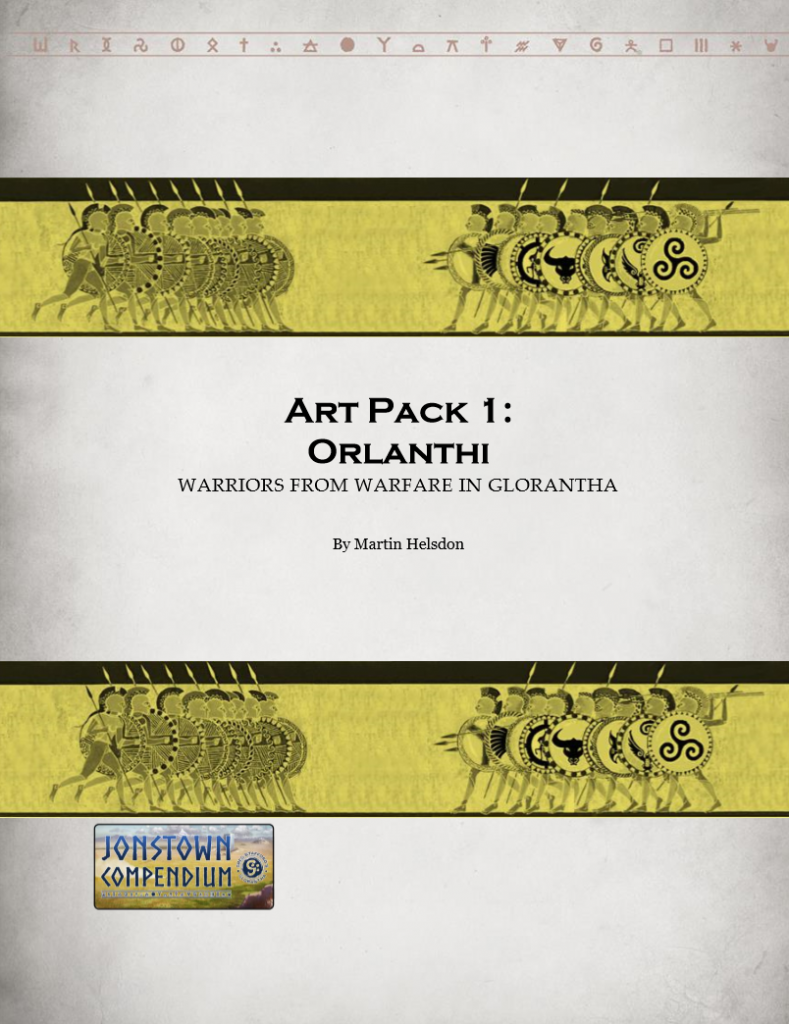 Dario Corallo followed suit with the character art he provided for Gianni Vacca's Last Faction Hero.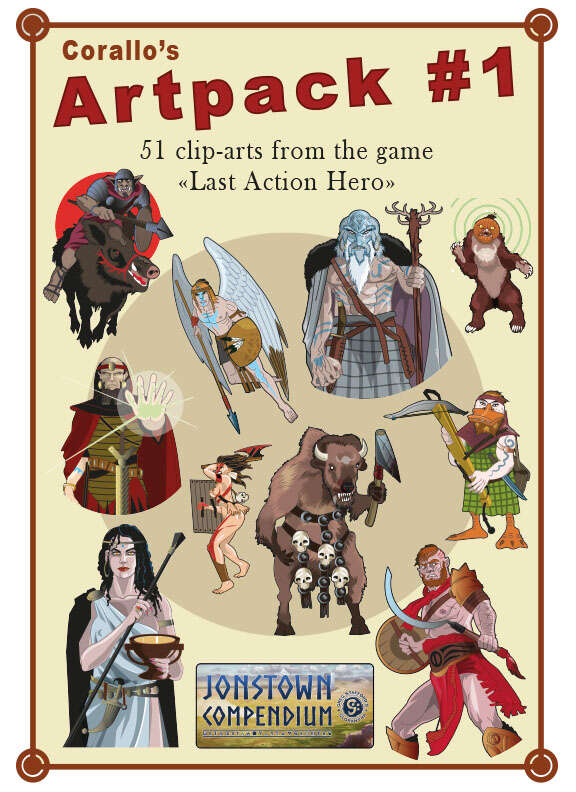 The Pendulum and the Pit
A new free 48 pages product on Jonstown Compendium, a slightly horror scenario for Sacred Season and thus probably fit for a Halloween game.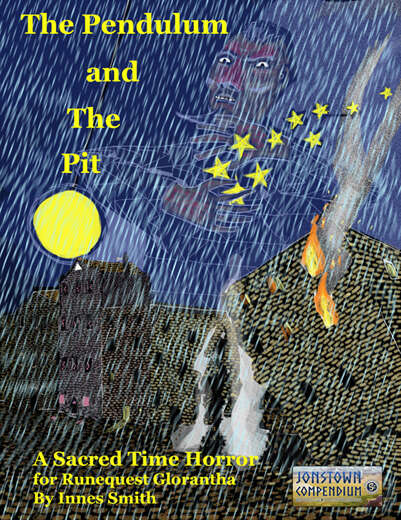 Glorantha Games 2020 Experience
Ludo reports about his gaming on Pookie's online convention and leaks tidbits from the Kralorela RQG project under development by David Millians.
Kraken 2020 as a hybrid convention

While we were recording this, a much reduced face to face convention in one of the remotest corners of Brandenburg reached out to the internet. We'll try to get feedback from the organizer and attendants. There is a little digression about the history of Glorantha-themed conventions in Germany.
RuneQuest Glorantha German Edition Crowdfunding
Jörg reports about the success of the German Crowdfunding and his experience on German language platforms during the CF. We compare international editions, extras to be had, and errata to be included.
Glorantha Has Talent!
The first of our main sections, wherein we are joined by our three judges to listen to the entries, get their feedback on the submissions and announce the prizes and their ranking.
We talk about the rules for contestants and judges, and present our team of three:
For the whole list of contestants, entries and individual recordings (some in the original stereo) as well as some of the splendid supplemental material we received, follow this link. We don't want to spoil the results just yet.
Heartfelt thanks to everybody who contributed to the contest, whether as judges, sponsors, or participants!
Artistic Contests in Glorantha
After enjoying the fruits of the contest, Bill, Jörg and Ludo plough onward to discuss how such contests can find their way into your games. We digress a lot, as usual:
The Garhound Contest – the growth of a myth out of a scenario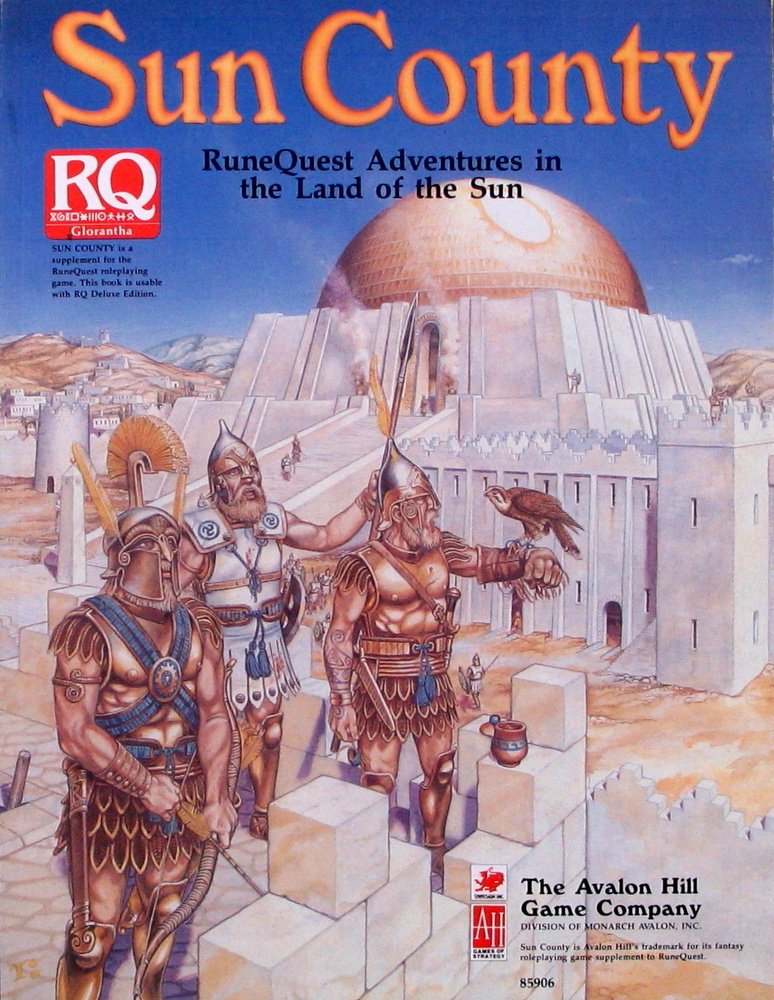 Bill shares his admiration for Michael O'Brien's main scenario of the RQ3 Renaissance book Sun County, the Garhound Contest and Melisande's Hand, and speculates how a contest which might have once been a way to keep the youngster's energy away from trouble becomes a myth or gets caught up by myth.
Singing for the Ludoch – a Choralinthor Bay Myth becoming a ritual contest
Jörg presents another story about the Choralinthor Bay Ludoch and Fisherfolk and tries to provide artistic expression as another way to solve conflicts. (Transcripts of both these stories will be made linked as text soonish.) We also touch upon the uncanny attention that use of the term Ludoch creates for one of us….
A Look at Donandar
Ludo explores the cult of Donandar and its role in the world. We discuss Illusions, stage craft, and a Marvel heroine in the course of this.
Podcast: Play in new window | Download (74.4MB)
Subscribe: Apple Podcasts | Google Podcasts | Spotify | RSS | More