So you're thinking of joining the tribe? That's wonderful news! But we want you to be able to listen to our tribal moots (also known as "episodes") with as much comfort as possible. We realize that, while podcasts have become vastly popular in the past few years, there are still many people (especially in the Orlanthi culture) who are not familiar with them.
Sure, you could use the audio player featured on this website to listen to episodes… but this isn't practical or convenient: it requires leaving a browser open and active, and, if you're on a desktop or laptop computer, forces you to sit through the entire ordeal! Instead, let's see how you can subscribe so to our podcast on a mobile device, so that you can not only go about your daily activities while listening to us (while commuting, cooking, or working out) but also automatically receive new episodes as they get released!
The simplest way to get started is to click on the appropriate link below, based on the kind of device or services you prefer to use: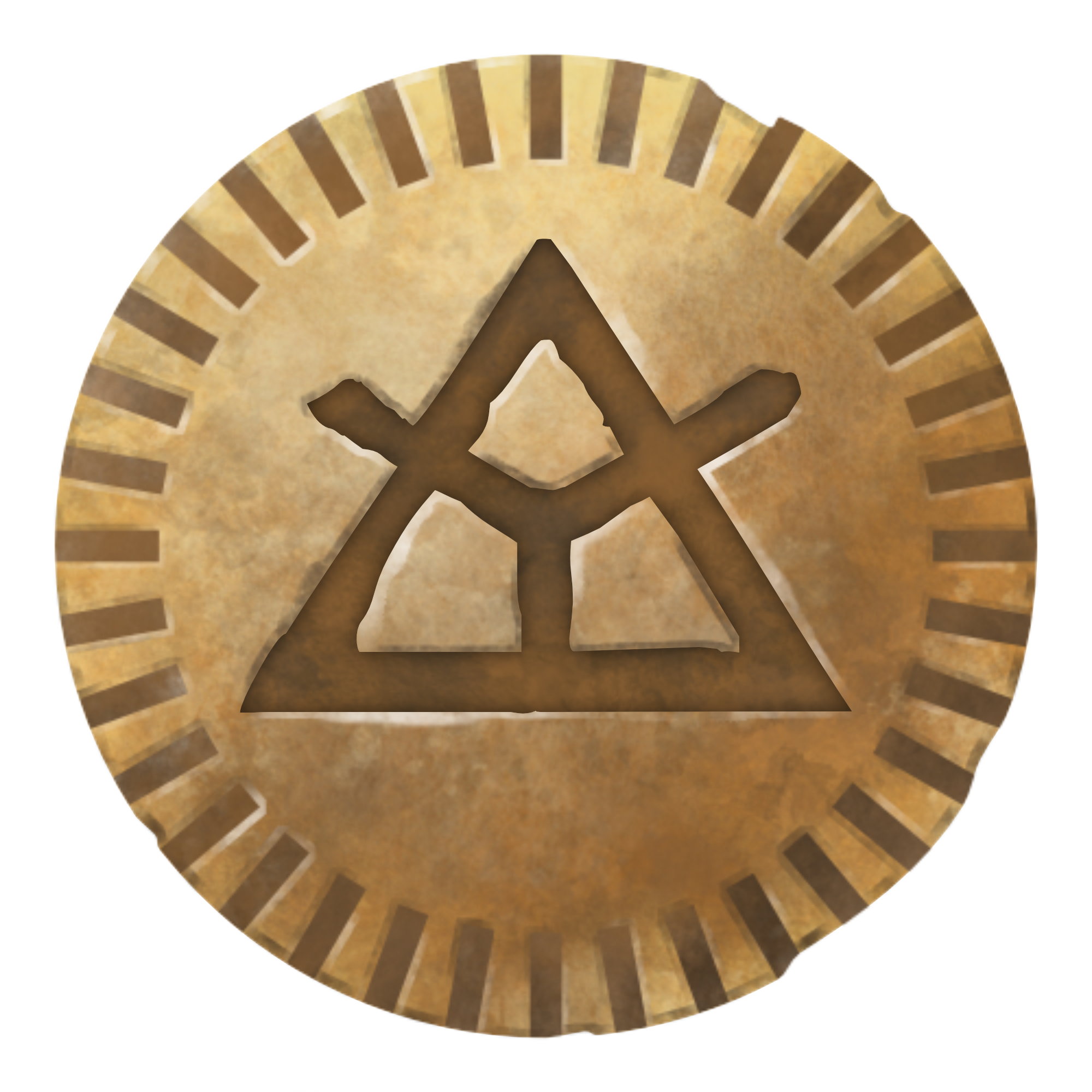 The God Learners
A podcast about gaming in Glorantha in which we cover news and discuss topics about RuneQuest, QuestWorlds, and other related games such as 13th Age Glorantha, King of Dragon Pass, Six Ages, The Gods War, or Khan of Khans.
iOS (iPhone, iPad, and iPod)
To subscribe, click on the "Apple Podcasts" button above.
While the default Apple Podcast app is perfectly fine, we also recommend PocketCasts or Overcast as fine ways to consume audio content. You can find them on the AppStore.
Android and Amazon Fire
To subscribe, click on the "Google Podcasts" or "Android" button above.
The Google Podcast app works, but we recommend PocketCasts or CastBox as fine ways to consume audio content. You can find them on the Google Play Store.
Spotify
If you are a Spotify user, you can click on the "Spotify" button above.
Mac and Windows
To subscribe, select the "Apple Podcasts" button above if you have iTunes installed (which should be the case by default on Mac computers). While iTunes is also available on Windows computers, there are maybe better ways to listen to podcasts there… sadly, we have no particular recommendations. We definitely recommend using a mobile device instead.
Your favourite application
Search for our podcast by name ("The God Learners") in your favourite Podcast app, and you should be able to subscribe directly. If that doesn't work, copy the address found in the box above and paste into your favourite podcast application or news reader.
Help?
I all else fails, feel free to contact us at collective@godlearners.com and we'll help you out.