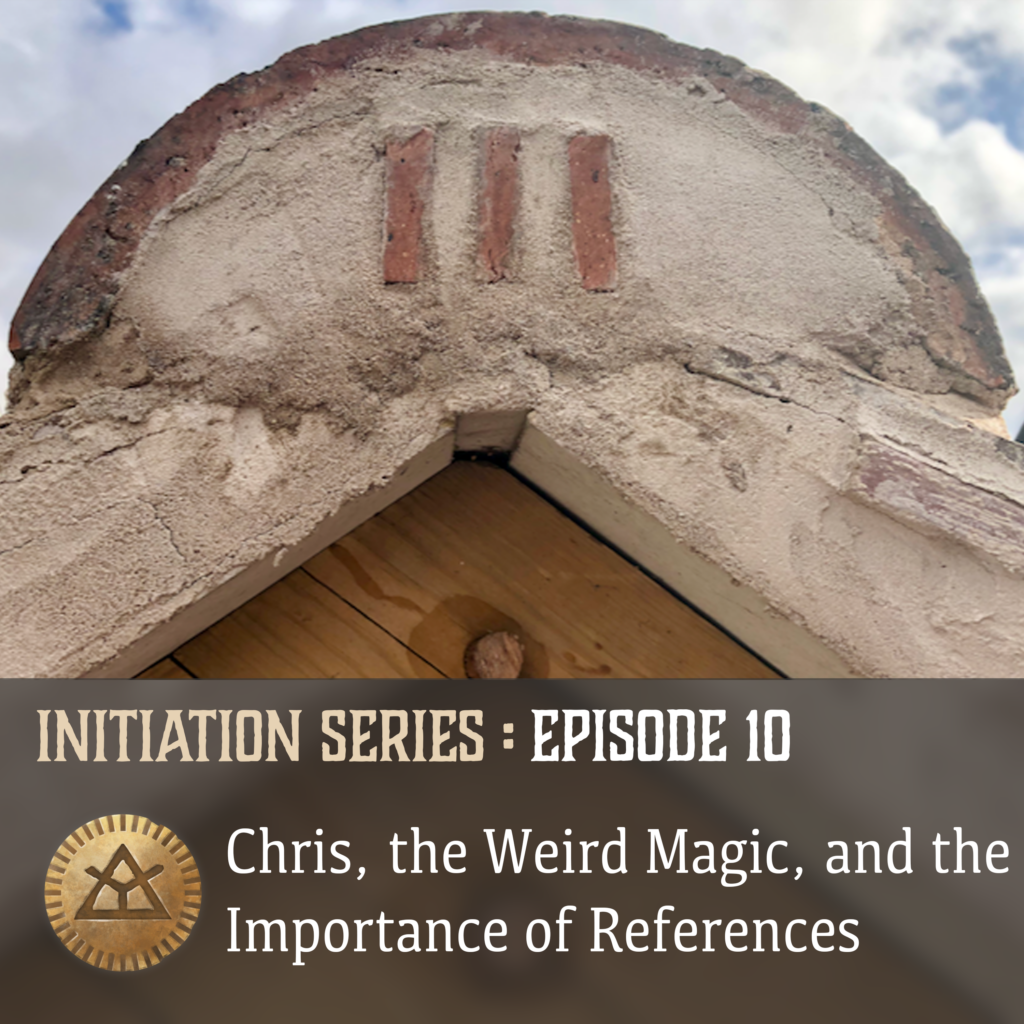 Episode 10 of the Glorantha Initiation Series is with Chris Webb, who played RuneQuest 2nd edition once in the early 1980s, and gave up after saving Gringle's Pawnshop from baboons. Him and his friends played without cults or magic because it was too weird and obscure.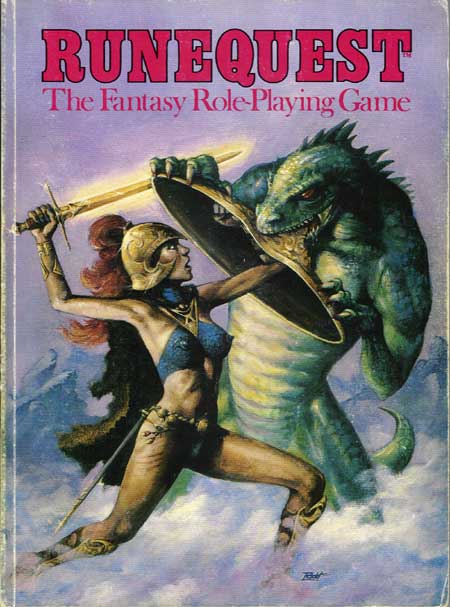 This was with the British version of RuneQuest, which was a boxed set containing Apple Lane and a few other supplements in addition to the rulebook.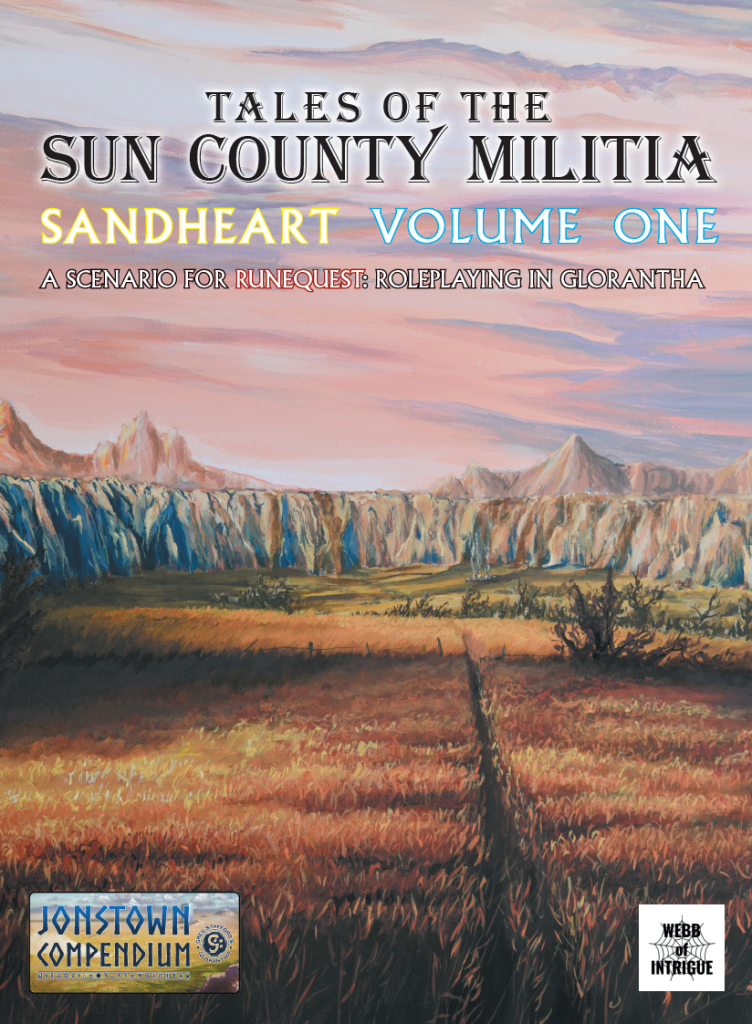 Much later, Chris was brought into a game of RuneQuest Glorantha by his younger brother Jonathan Webb, which you might know as the main author of the excellent Praxian police procedural campaign Sandheart.
During this episode, we discuss the following various things:
The importance for a fantasy setting to have references players can fall back on
Cults as football teams
Playing outcasts, children, or other characters that "allow" players to not know much about the campaign's setting
The "house version" of the RuneQuest rules, and the value of being introduced to a game by someone who already knows how to play it
The difficulty of reading and using the RuneQuest Glorantha rulebook
The most powerful spell in RuneQuest!
The Grogmeet online convention and the "Grogpod", also known as The Grognard Files
The Good Friends of Jackson Elias podcast
Rules light RPGs and emergent settings: Troika!, Into the Odd, Ultraviolet Grasslands, Mausritter
And finally, Chris talks about putting Runes on a roof… well it actually happened recently!
Credits
The intro music is "Dancing Tiger" by Damscray. The outro music is "Islam Dream" by Serge Quadrado. Other audio is from the FreeSound library.
Podcast: Play in new window | Download (24.3MB)
Subscribe: Apple Podcasts | Google Podcasts | Spotify | RSS | More