Thanks to the generosity of Neil Gibson, we have an extra prize for our talent contest "Glorantha Has Talent?". Check out this marvelous cover: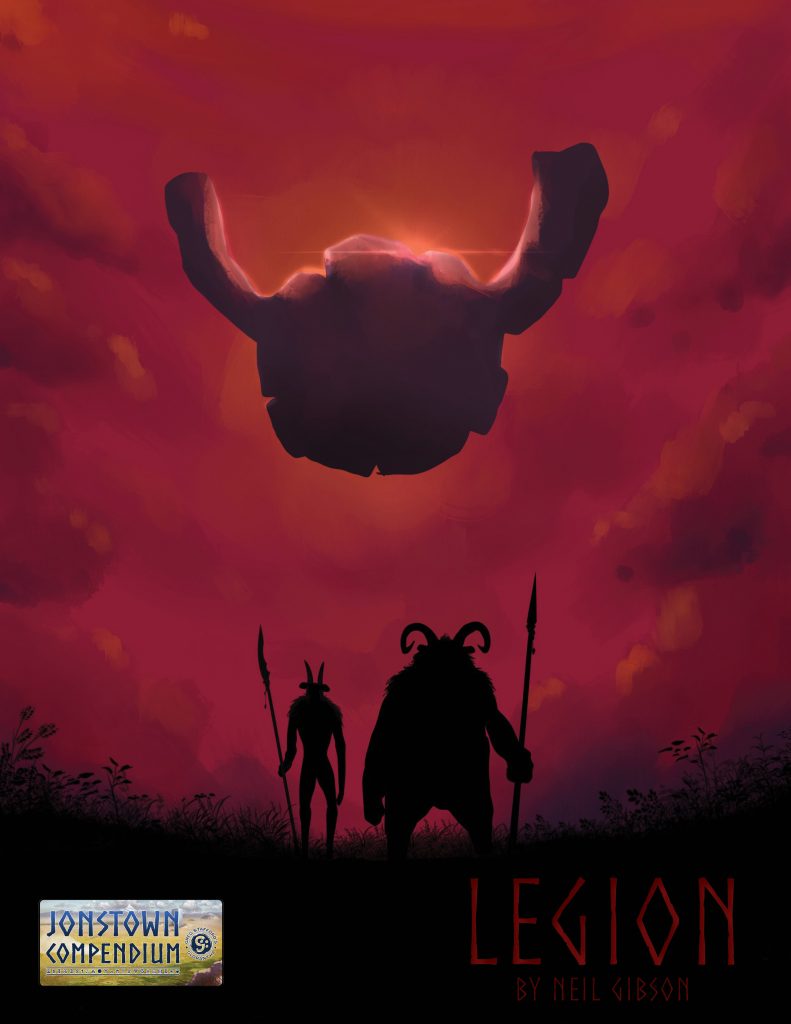 Legion is the silver best-selling Broo NPC supplement for GMs running RuneQuest: Roleplaying in Glorantha games.

Broo are a prolific and varied adversary. This supplement provides 94 pre-rolled Chaos enemies from the aspirant lay members to deadly Rune Lord / Priests as well as new deadly diseases that will challenge even the most dedicated Chalana Arroy priestess. Includes 4 beautiful, full colour, full page Broo portraits.
As a reminder, the deadline for our contest was extended to October 5th so you still have some time to participate! For more info, including the list of prizes, check out this article.
Good luck!