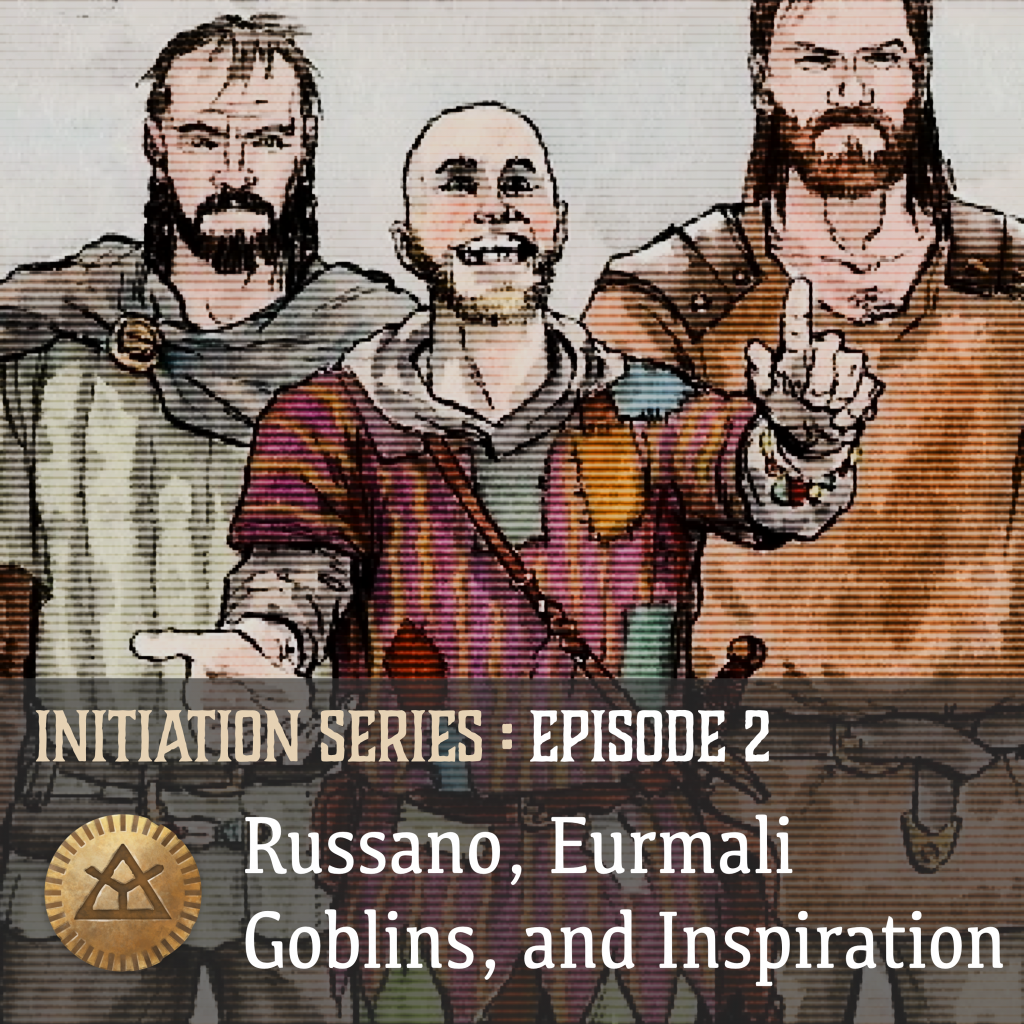 On this second episode of the Glorantha Initiation Series, we interview Russano Greenstripe.
Russsano discovered Glorantha with King of Dragon Pass, a game by A-Sharp, available on pretty much any platforms you'd want to play on.
If he could start a Gloranthan game, Russano would pick QuestWorlds as a ruleset. In the meantime, he has brought Eurmal to his in D&D game. We also discuss 13th Age: Glorantha, available from Chaosium. The core system is available from Pelgrane Press.
D'Aulaires Book of Greek Myths is available on Amazon and most probably in your friendly local bookstore.
The music album Carmen Miranda's Ghost is on YouTube.
Information on Greg Stolze's REIGN is available here, including access to PDFs and Print-on-Demand of the first edition. Information on GODLIKE is available from ArcDream. Unknown Armies is available from Atlas Games.
Visit the Wyvern's Tale in North Carolina!
The (unofficial) Chaosium Discord is found here. The Cult of Chaos Discord is for members of the (free and easy to join) Cult of Chaos.
Archives of old Gloranthan discussions are on Tapatalk (such as here), but there's also a lot on Chaosium's Well of Daliath. The old mailing lists are archived here by a good Samaritan.
Podcast: Play in new window | Download (18.2MB)
Subscribe: Apple Podcasts | Google Podcasts | Spotify | RSS | More